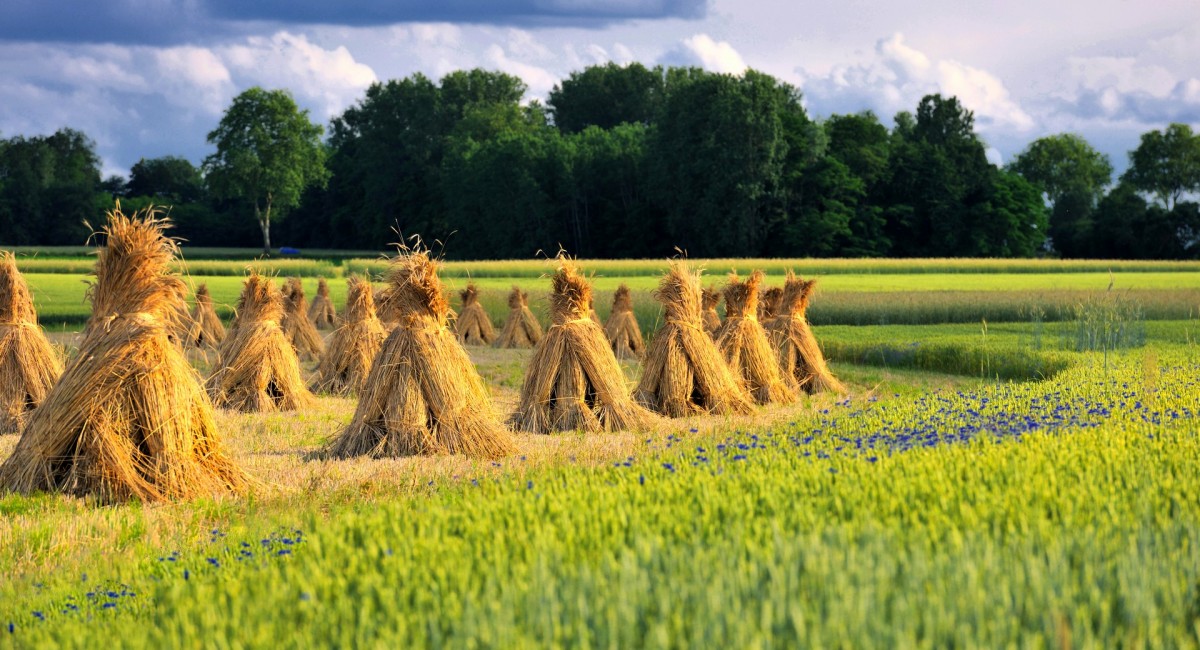 History of the Burgundian Bresse

The Bresse region owes its identity to the Gallic people called the Ambarres and takes its name from Brixia- the celtic goddess of the scared lakes and the sleeping waters.
Until the Early Middle Ages there was only on region refferd to as the Bresse and it belonged to the Empire of Charlemagne.
When the Emperor died, the north part was incorporated into the dukedom of Burgundy, the central and south parts into the Sirerie de Bâgé which joined the House of Savoy through the marriage of Sibille de Bâgé and Amédé IV.
When Charles the Bold died in 1477, the Bresse bourguignonne or Burgundian Bresse then belonging to the Dukedom of Burgundy joined the Kingdom of France governed by Louis XI. In 1601, the Savoyard Bresse region (part of the Ain region) became French, followed by the Jurassian Bresse.